we are just one big family so join us soon!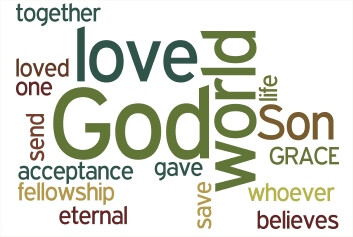 If you're in the Sandy area, we would love for you to visit us in person. The goal of our Sunday worship service is to allow for people who are both close to Jesus and those who are somewhat distant from Him to have a fresh encounter with Jesus each weekend, through preaching, worship, and fellowship.
Many people don't know where to begin when visiting a church for the first time. Often it can feel overwhelming and we want to make it as simple as possible for you. When you join us as a guest, one of the members of our friendly community will help make your first time at Alta Canyon Baptist Church an experience you won't forget.
At Alta Canyon, we believe that God's Word has the ability to change lives. The transforming message of the Gospel is waiting to be experienced. We hope that you will join us.
If you still have any questions, comments, or concerns please do not hesitate to contact us.